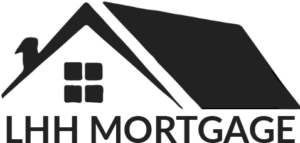 We Have A Home Loan Program That's Perfect For You!
100% Financing Available,  Low Closing Costs & FREE Rate Quotes
We're committed to helping everyone achieve the dream of homeownership.
Our associates will compare loan programs and find the one that best fits your needs while offering the most competitive rates.
LHH Mortgage Aggressive Loan Programs
NON-QM LOANS
STATED INCOME LOANS – THEY'RE BACK!
Purchase, Refi R/T & Cash Out
NINA LOANS • No Income, No Assets

BANK STATEMENT AS INCOME TO QUALIFY (avg. deposits the last 12 months) • Personal and/or Business Accounts Allowed

NO SEASONING FORECLOSURES/Short Sales/Bankruptcy (1 Day Out OK!) • Purchase, Refi R/T, & Cash Out

LIQUID ASSET QUALIFYING (No Employment/No DTI) • Qualify with Assets instead of Income

DTI ISSUES? 40-YEAR AMORTIZATION AND INTEREST ONLY • 55% back-end ratio

JUMBO LOANS • Up to 95% LTV

FOREIGN NATIONAL PROGRAM • No Social Security Number RequiredYour Content Goes Here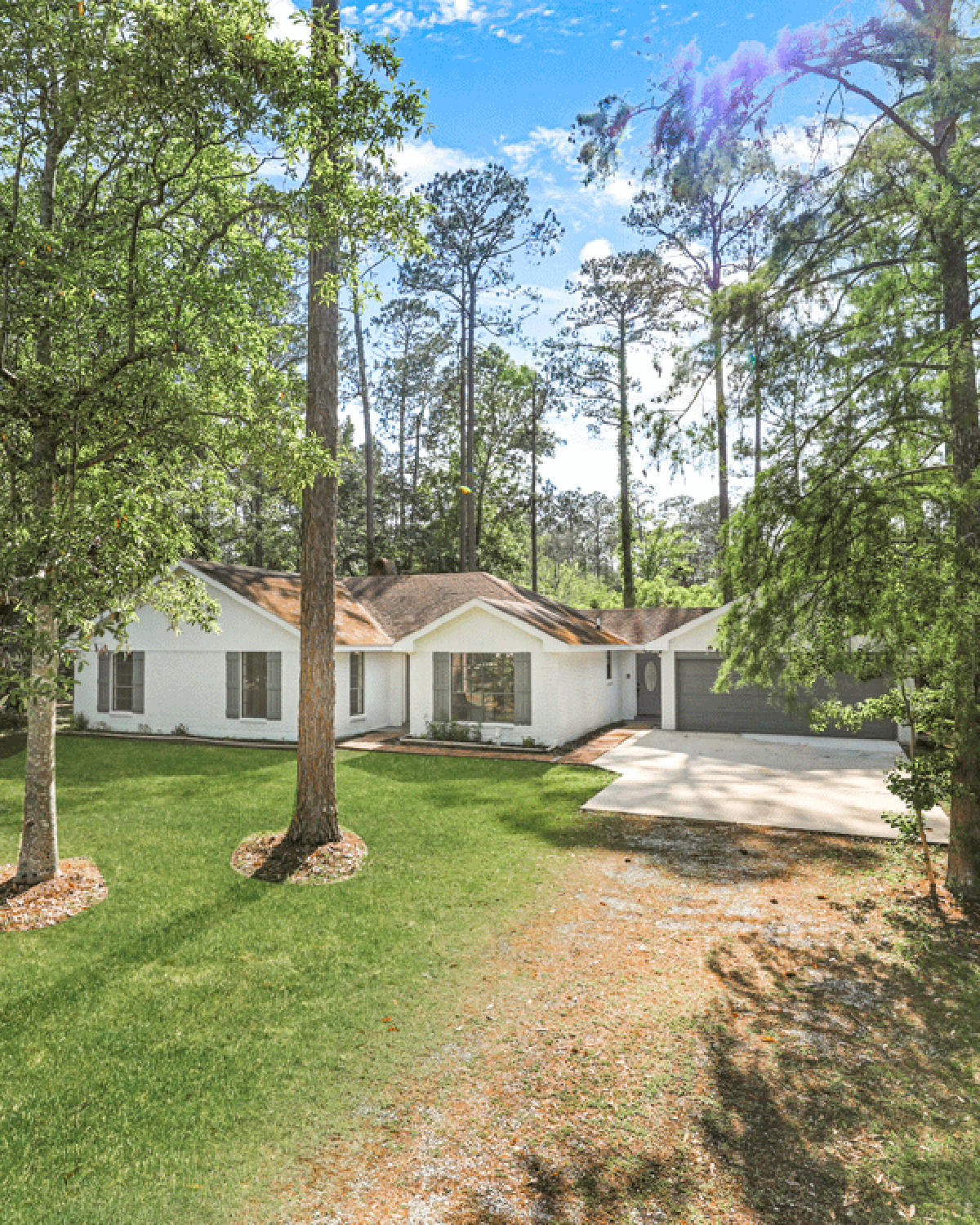 FHA DOWN TO 500 • < 580 – must have 10% down

FHA • No scores (only 3.5% down)

FHA • No Down Payment Program – must have 620

FHA • Debt ratio up to 57%

FHA • Streamline no appraisal required/ No min. credit score or No score at all

FHA • 203k Loans to 500 FICO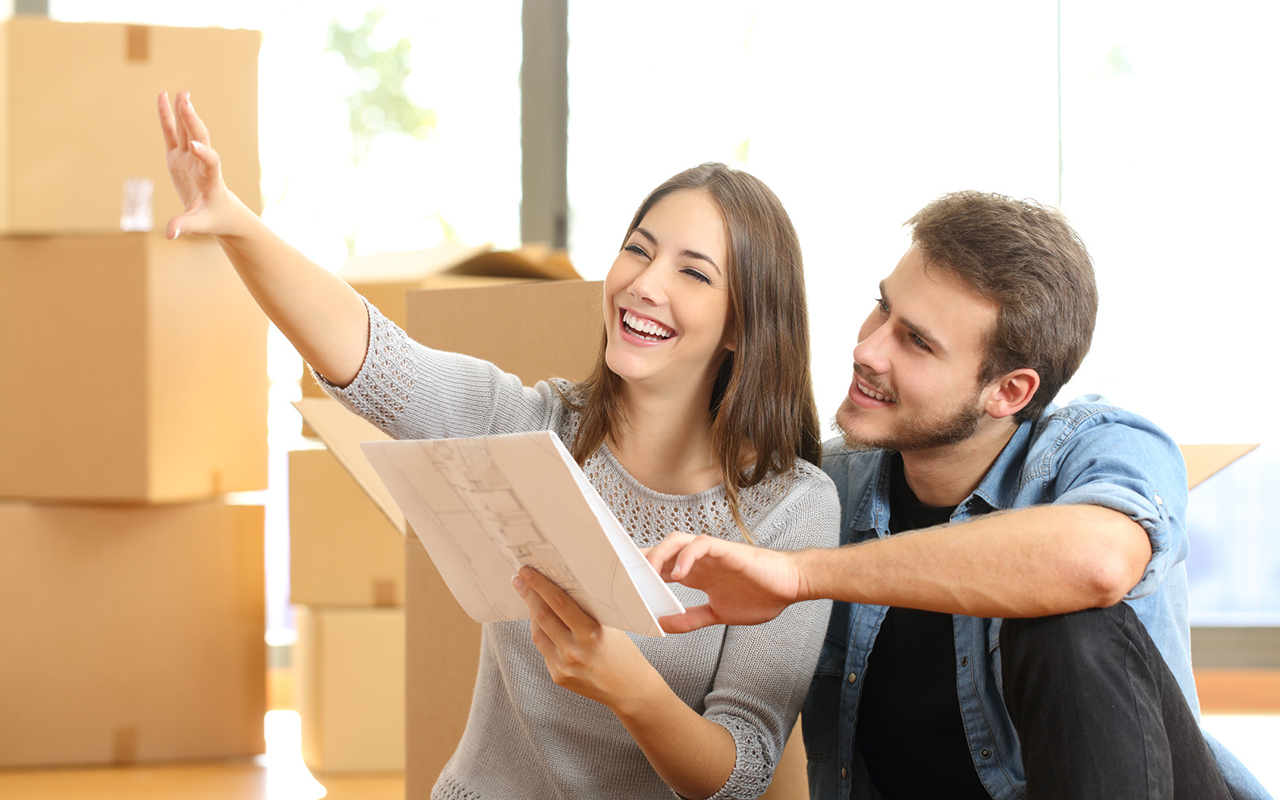 USDA LOANS & FANNIE/FREDDIE
VA Financing • No Money Down to 500 FICO
VA TO 500 WITH 100% FINANCING
(Purchase, Refi: R/T and Cash Out)

USDA RD • to 550 with 100% Financing

FANNIE/FREDDIE • Conventional debt ratio up to 50%

NO DU/LP OVERLAYS • True to findings & 1-year income to qualify
INVESTOR & COMMERCIAL PROPERTY LOANS
WE LOVE INVESTORS!
STATED INCOME UP TO 85% LTV FIX & FLIP  • 85% LTV, (Pays for 100% Renovations)
Leases to Qualify as Income

DCR OF PROPERTY TO QUALIFY • Debt coverage ratio of just the subject property Commercial Property Financing

SBA LOANS • Secured against real estate or unsecured personal loans