Get Pre-Approved
Get pre-approved and be prepared to make an offer the minute you find your dream home!
Our loan officers can assist you every step of the way and will work to find the home loan program that's just right for you.
Tell us about your loan needs and one of our experts will contact you at your convenience.
Prefer to speak to a mortgage specialist first? Give us a call at (504) 264-5222.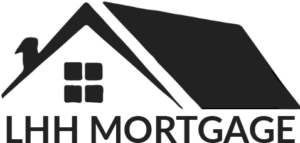 By submitting an application you are authorizing Louisiana Home Helpers Mortgage to access your credit report for mortgage loan pre-qualification purposes. This is a 'soft' credit inquiry and will not negatively affect your credit report.