LHH Mortgage
We're Here for You!
Our team of professionals has over 60 years of combined experience in the industry and is here to guide you every step of the way.
We compare loan programs for the one that fits your needs while offering the most competitive rates.
Get Started By Applying Below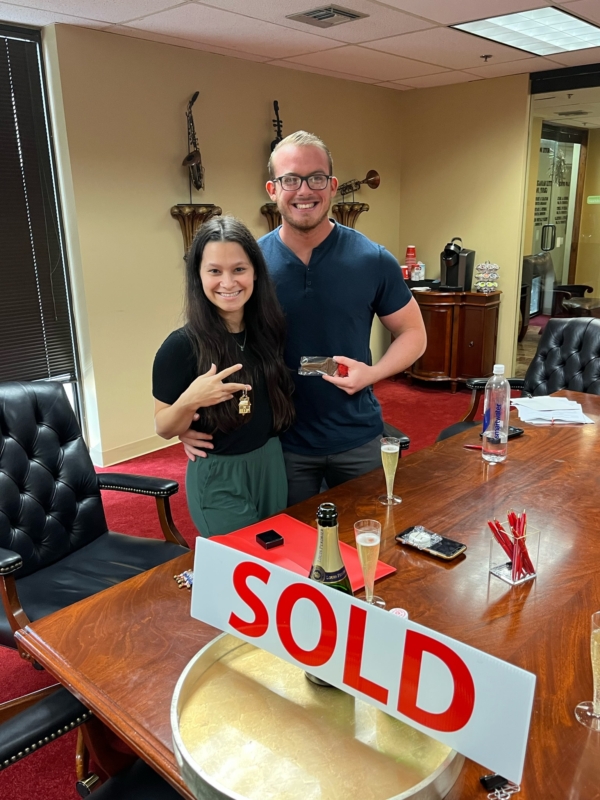 By submitting an application you are authorizing Louisiana Home Helpers Mortgage to access your credit report for mortgage loan pre-qualification purposes. This is a 'soft' credit inquiry and will not negatively affect your credit report.