Your "one-stop shop" for mortgage or finance-related inquiries.
We offer a full range of mortgage options as well as real estate investment consulting/creditworthiness consultations.
Our dedicated associates have over 60 years of combined experience assisting homebuyers and investors in the Greater New Orleans, South Louisiana area.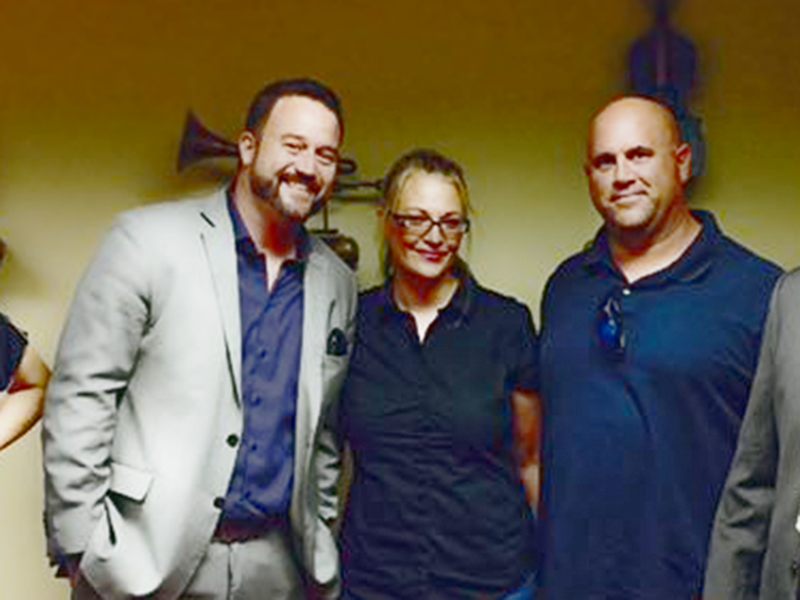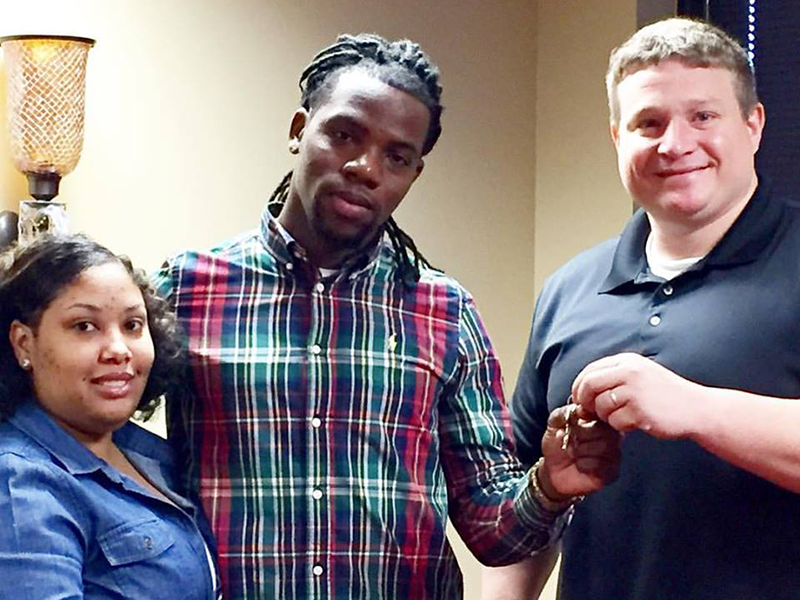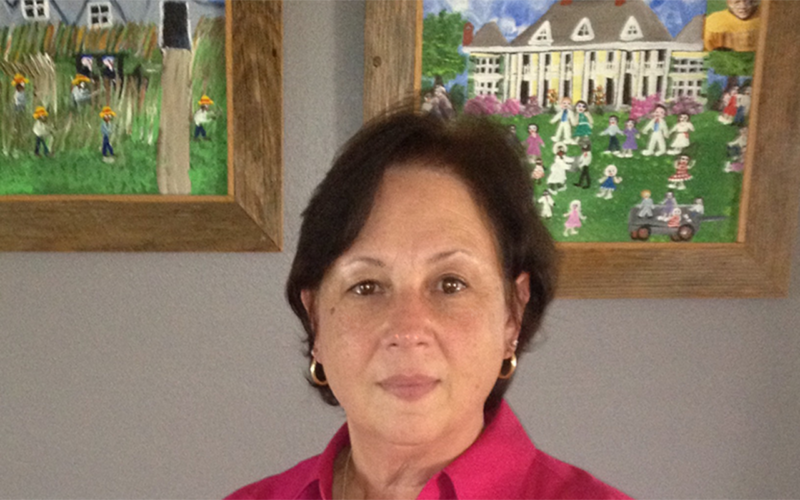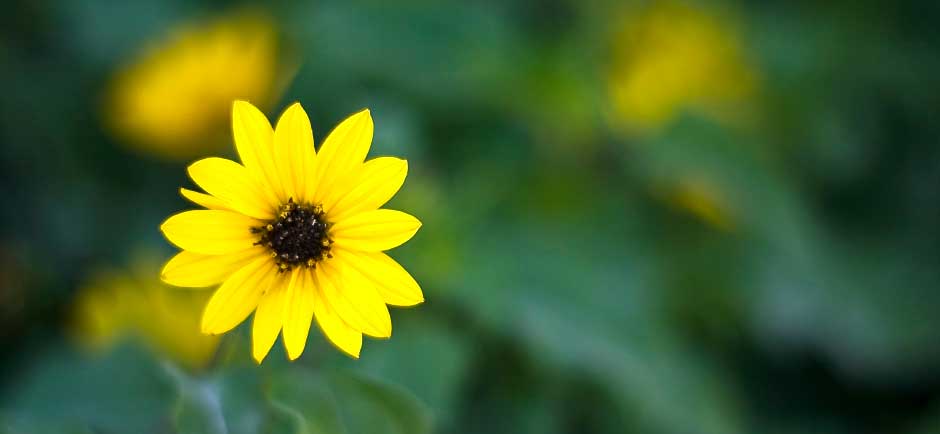 SEND US YOUR INFORMATION AND A GOOD TIME TO REACH YOU.
WE'LL HAVE ONE OF OUR EXPERTS CONTACT YOU AT YOUR CONVENIENCE.